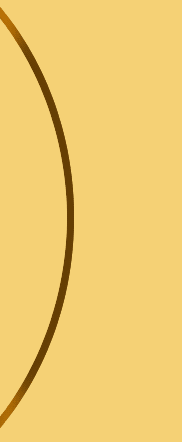 It is my privilege to welcome you to the Quality of Life Center, Inc. website. You have now entered into the fascinating, cutting edge world of new and innovative Youth Development Programs and associated Family Assistance Services. We appreciate your interest and hope that you will use this opportunity to learn more about who we are and what we do.
I am extremely proud of the success of our agency and our now nationally acclaimed programs; one such being the Bright Futures Scholars Support Program. Participating scholars focus on daily leadership development as well as marketability preparation towards future goals. We believe that youth strive to meet the expectations that are set for them - and at the Quality of Life Center, these expectations are high. Consider some of our recent results:
* 100% of the seniors in our programs from all local high schools have enrolled in a college.
* Our programs are in the top 10 percent of all academic programs in the country.
* In the past five years, program participants have grown in annual numbers from 35 to more than 500.
* In academic achievement, the Bright Futures Scholars Support Program, when compared to others with similar demographics, rank at the top state wide.
* Community leaders such as the senator, congressman, assembly member, county supervisor, ,mayor, council members, corporate executives, doctors, lawyers, judges, local schools superintendent, law enforcement and others, willingly volunteer their time to mentor our scholars individually as well as in groups.
* Each spring, qualifying scholars attend a seven day leadership retreat on Capital Hill in Washington D.C. and put into practice all of the skills they have acquired throughout the year.
* The Quality of Life Center, Inc., continues to instruct young participants in the importance of giving back to their community through programs such as the "SSS Program - Students Serving Seniors".
* Program Participants are all engaged in playing an active roll in addressing social, economical, as well as community issues on all levels.

As you can see, we nurture, prepare and encourage every individual in our programs to maximize his/her potential. We believe that the quality of education and opportunities provided are reflected in the achievements of our participants. The dedication of our Board of Directors and staff, ensure that our program participants and their families receive uncompromised services that will improve their quality of life.

To this end, we continue to set new goals and reach them. As we move forward in excellence, we thank each of you for your ongoing loyalty, support and feedback. There is still much to be done. WE NEED YOU!!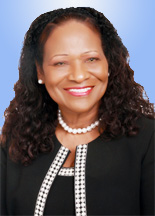 Dr. Sandra E. Thomas
CEO/Dean of Scholars
Quality of Life Center, Inc.