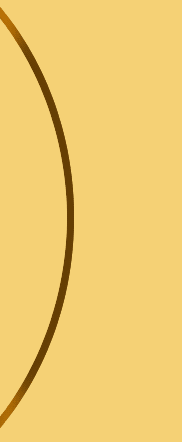 Dear Prospective Donor:

TODAY IS YOUR DAY; make it special by making a difference in the Quality of Life for 2300 of our community's brightest scholars.

To give you an idea of who we are and what we do, please review the enclosed Quality of Life Center, Inc. Bright Futures Scholar Support Program information package, which includes support letters from Senator Carol Liu, Congressman Adam Schiff, Supervisor Michael D. Antonovich, Assembly Member Anthony Portantino, and Pasadena Mayor Bill Bogaard.

We are pleased that your name has been offered as a potential donor in our mission to assist Pasadena/Altadena and surrounding area youth in their quest for success. Our multicultural programs encourage and educate youth to be the very best that they can be and more. Many of our programs provide ongoing motivational assistance to community adolescence determined to escape the various stereotypes and pitfalls associated with low-income, at risk living.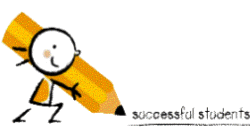 Our new and innovative programs, such as the Bright Futures Scholars Support Program, challenge the traditional norm and have proven to be extremely successful in adjusting lifestyles, improving leadership skills, civil awareness and a professional growth that provides youth an opportunity to improve their quality of life.

Youth participating in our scholars program are brilliant young people from diverse backgrounds, with magnificent dreams and extremely high Grade Point Averages (GPA'S). Many of our young, however, are trapped in situations with no opportunity to follow their dreams. If we don't help them, who will?

In today's society, high school drop-out rates have increased drastically. Youth suffer from depression; many have no sense of self worth and are turning to the "streets" helplessly seeking support and understanding.

Our programs are designed to develop leaders, build self esteem and enable youth to become productive citizens pursing their most "impossible" dreams.

We hope that you will be heart-driven to become a donor. Help save our community, ensuring a Bright Future for all, by investing your resources in improving the Quality of Life for our youth.

For further information, please call the Quality of Life Center, Inc. (626) 798-5433 (LIFE) or (626) 399-5007.

Thanking you in advance for your consideration.
Sincerely,

Dr. Sandra E. Thomas
CEO/Dean of Scholars
Quality of Life Center, Inc.